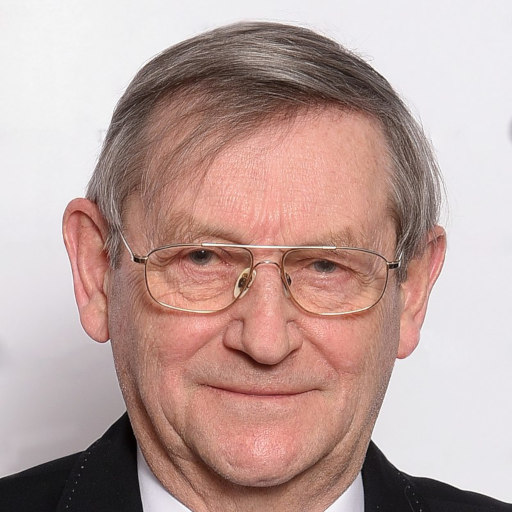 1965, only 20 years after the war. Wounds still fresh after the cruel German occupation. Millions of people dead. Camps, executions. This gesture by the Polish bishops was unheard of. It paved the way for reconciliation with Germany. Obviously, Gomułka and the entire Communist Party were furious; they spewed hatred. They wanted Poles to think that they had an enemy in the West and a friend in the East. This was a false image. It was at this point that the Church played an incredibly positive role. With this one simple Christian gesture.
Prof. Norman Davies
University College London
"[…] Fifty years ago, Polish bishops addressed their German brothers with a Message of peace and reconciliation, which was to fundamentally change Polish–German relations and the history of Europe. It was then an act of extraordinary courage, spiritual wisdom and far-reaching vision. In 1965, only twenty years had elapsed since the end of the war. A war unleashed by Germany and the painful effects of which were still felt in Poland almost at every step. While, on the one hand, the wartime trauma universally shaped the consciousness of Poles, on the other hand, German public opinion was just beginning to realize the enormity of the crimes and harms caused not only by the German state, but also by many Germans. Nevertheless, the Polish bishops wrote to their German confreres on the occasion of the millennium of Poland's baptism: "… We extend our hands to you […] and we grant forgiveness and ask for it …"
Andrzej Duda  
President of the Republic of Poland
Joachim Gauck
President of the Federal Republic of Germany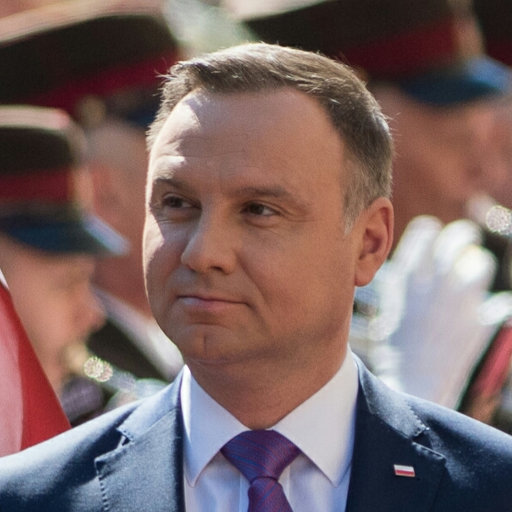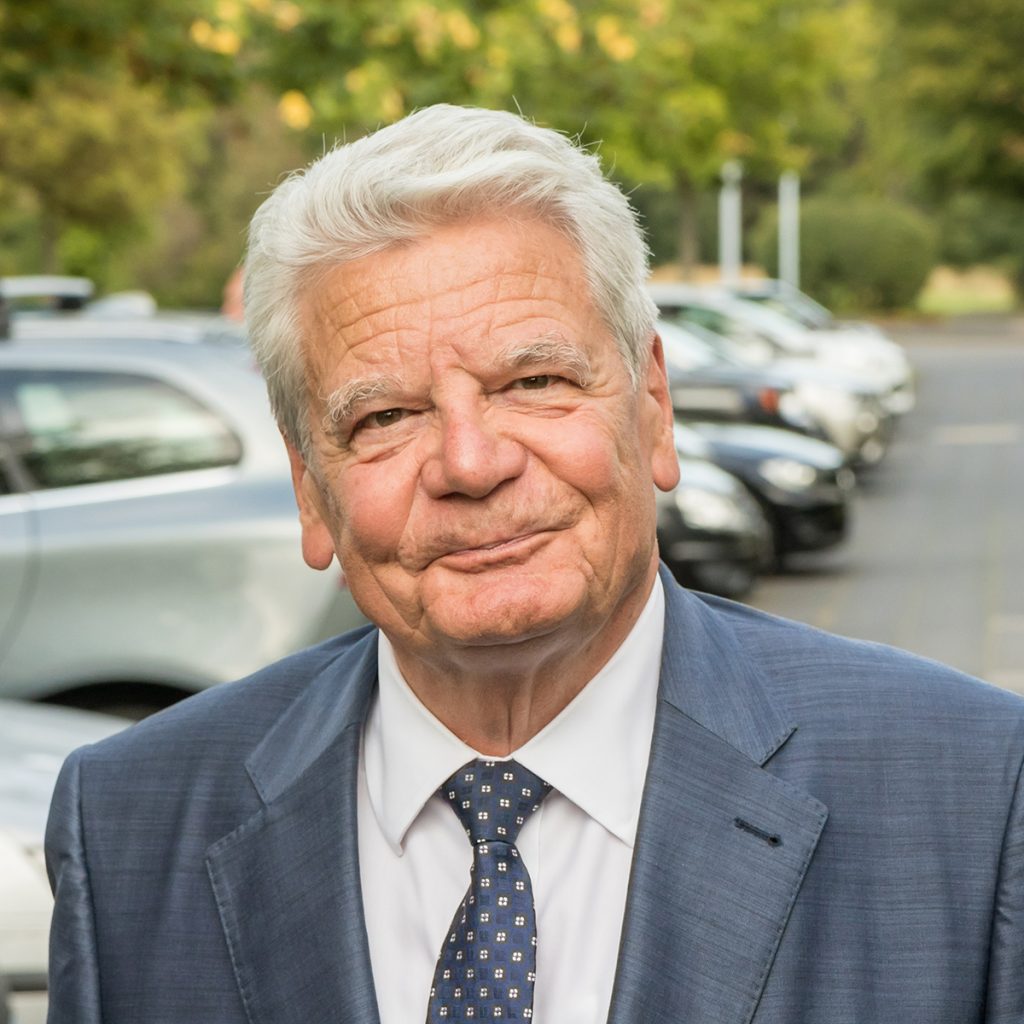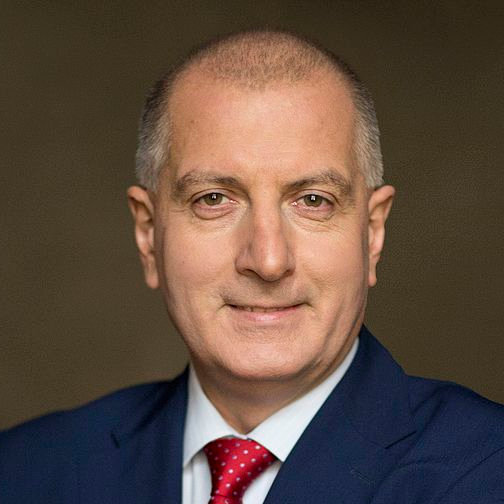 Cardinal Kominek is a symbol of the impact of hard work on reconciliation between nations.
Rafał Dutkiewicz
President of Wrocław, 2002–2018
Through all [memories – ed.], his person is coming back to me, expressive, dynamic, priestly, bishop-like, involved, brave – a man of broad horizons, pioneer of Polishness, hierarch of the Church, servant of God and humankind. An unambiguous person, expressive person, historical person, unique person. I keep praying for his soul. He has remained close to me.
John Paul II
Pope, 1978–2005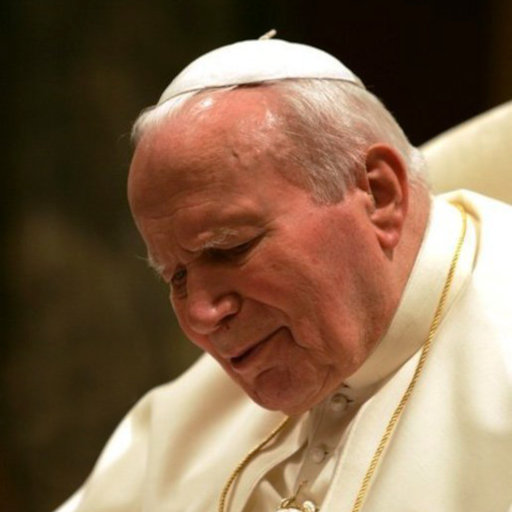 The words of the Poles were a breakthrough in relations between the Catholic Churches of Poland and Germany. Without the letter from the Polish bishops, there would be no such kind of German–Polish reconciliation as we experienced, and politicians would not have had anything to go out into their societies with to convince them to reconcile with their neighbours. Without this letter they would have been faced with a very difficult task.
Winfried Lipscher
diplomat in the German Embassy in Warsaw and member of the Bensberg Circle
How important was this Letter of Reconciliation? Still today, it is referred to as a model element in conflict situations around the world. It shows that you can and should forgive each other.
Tadeusz Mazowiecki
First non-communist Prime Minister of the Republic of Poland, 1989–1990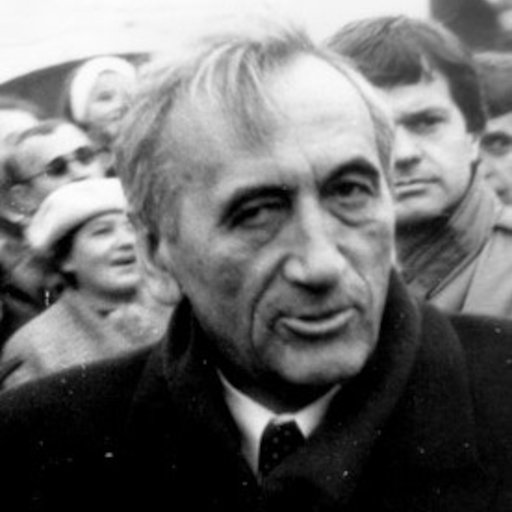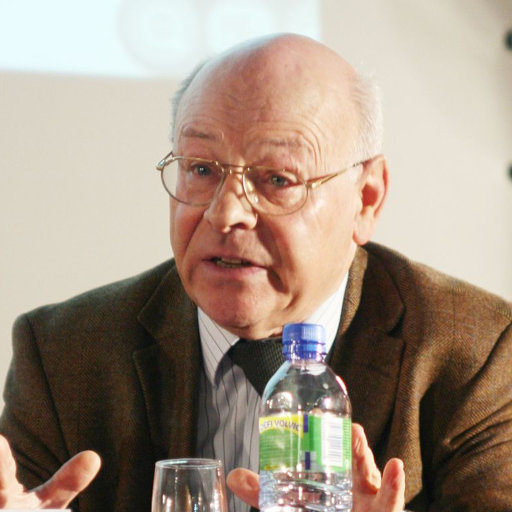 There can be no union without reconciliation. Reconciliation between recent enemies became the most important challenge for all those wishing to unite Europe after a war that had led to an unimaginable level of hatred. You would have had to have been a visionary in the 1960s to imagine Poland's integration into Europe, represented at the time by the EEC. Bolesław Kominek, the titular archbishop of Wrocław, pre-war Breslau, was convinced that "Europe is the future – nationalisms are yesterday".
Prof. Krzysztof Pomian
Director of the Museum of Europe in Brussels
Cardinal Kominek was a typical priest, not "a prince of the church", he never perceived himself in this way. He was a priest who was looking for contact with people and who wanted to overcome national conflicts, conflicts between neighbours – Germans and Poles. He understood himself as a "bridge" and since he worked so close to the Polish-German border, this was a continuous driver of his behaviour and thinking.
Hansjakob Stehle
Journalist, Vatican expert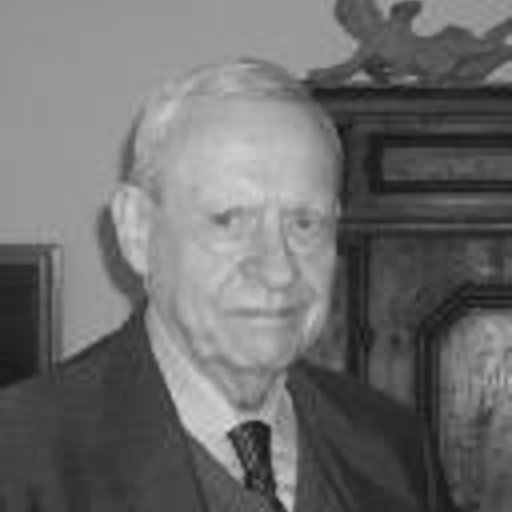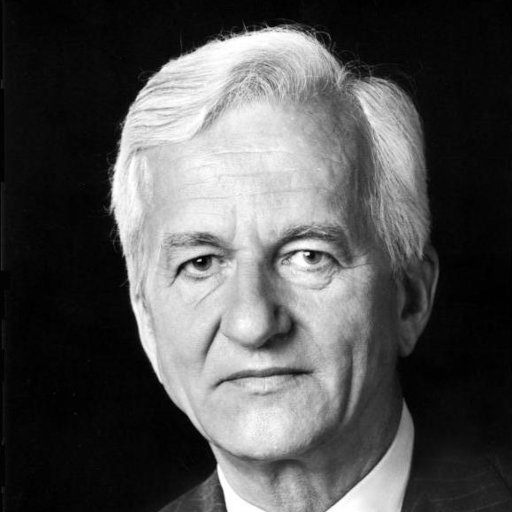 At the Second Vatican Council, one could also feel a certain kind of love for Christians all over the world. The ecumenical nature, which appeared very important to us, was emphasized. And then the initiative of Bishop Kominek was raised – the initiative of the Letter of Reconciliation that the Polish bishops issued to their German brothers at the end of the Council.
This was a truly happy moment. […] it was extremely brave for the Polish bishops to say: "we forgive and we ask for forgiveness." Because of this, the Polish bishops had to accept in their country something more than just criticism from the political side. How is it thus? What should we Poles apologize for?
Are we really supposed to forgive? What the bishops expressed was decisive for the entire reconciliation process, which led to the year 1970 and then to the conference in Helsinki in 1975. We are and we remain full of respect and gratitude for this initiative.
Richard von Weizsäcker
President of Germany, 1984–1994